Counselling Centre Bienestar
Have a peaceful and balanced life.
Try the best way how to improve the quality of your life.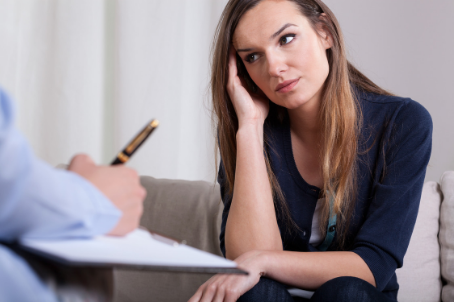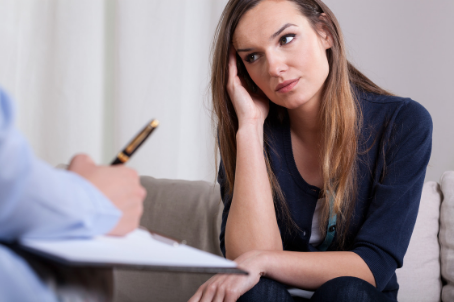 Counselling Centre Bienestar — Excellent care of your mental well-being.
Thanks to years of experiences we will help you to resolve your problems in the most professional and effective way. In addition, we connect experiences with innovations. Our unique program MENTAL ZERO WASTE will take care of your satisfactory and balanced life.
I started to look for some help to get my thoughts in order and to be able to be calmer and more content with my life. After graduating and entering working life, my life got a tad chaotic. As a foreigner in Bratislava I had no idea to whom to turn and so I ended up researching and found Bienestar by chance…
To begin with, for a long time I had problems with relaxation. Basically, I couldn't relax and I felt like my head was overworked and overloaded. Therefore, I decided to ask for a help Bienestar Centre. I did a right thing. Thanks to Bienestar Centre, I've learnt how to relax and switch off my brain for a while…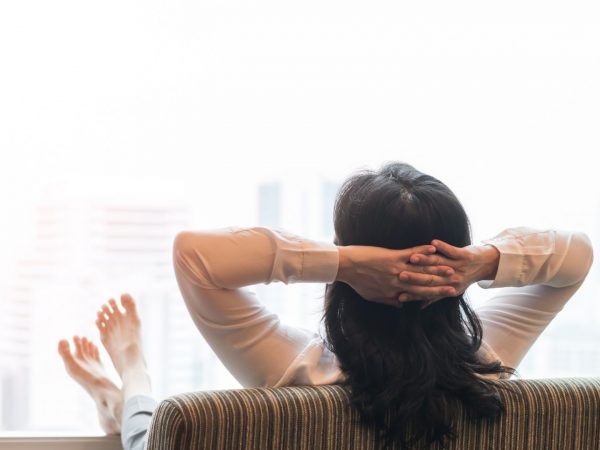 Does it feel like you might need more time for you and your loved ones? Would you like to know how to live differently and better? If yes, Mental Zero Waste is here for you. REDUCE what you don't need How would you describe yourself? People often say they are strong, independent,...