Bienestar — High-quality care of your mental well-being

The Centre Bienestar is led by PhDr. Anna Balgová, excellent psychotherapist and specialist on mental health care with 10 years of experience. More information
Bienestar offers counselling that covers all kinds of mental care.
If you need to identify and resolve your personal problems, at your disposal is Individual Counselling.  
If you want to maintain your relationship or improve it, we would be pleased to offer you Couple Counselling.
Furthermore, we, as first one, offer you a unique program Mental Zero Waste, that will help you to cope with traps of Modern Times.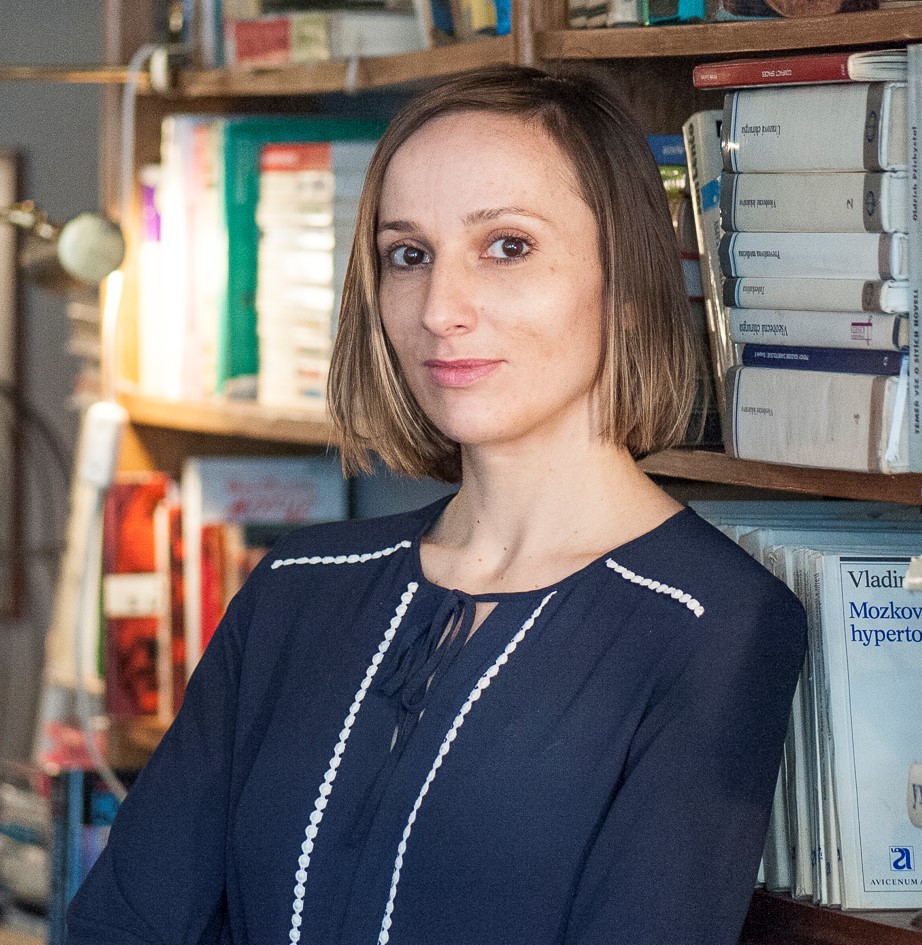 MY QUALIFICATION
I graduated from:
Master´s in Psychology at The Faculty of Art of University of Prešov;
Certificated education in Psychotherapy for children and adults at The Institute of education in Relaxation and Symbol Psychotherapy of Košice (autogenic therapy).
CURRENTLY
I have been finishing specialisation in Clinical Psychology at The Comenius University in Bratislava.
I am registered in Slovak Psychologist Chamber,
member of Slovak Association for Psychotherapy,
listed in the register of psychotherapists,
member of ISATAP (International Society of Autogenic Training and Psychotherapy).
You can talk with me in Slovak, English and Spanish.
MY PHILOSOPHY
"The shoe that fits one person pinches another; there is no recipe for living that suits all cases."
This could describe the Jungian approach in therapy, in life and at work, whose common denominator is flexibility, creativity and originality and it also reflects my approach to every client. In my work I apply my professional knowledge and experience obtained while working as a psychologist for children and adults in different non-governmental organizations and counseling centers in Slovakia and other countries. In 2012 I started my own counselling centre concept that has been working in different cities with the name of Bienestar Counseling Center.